Cosmetic Dentist – Medford, NJ
Creating Dazzling,
Beautiful Smiles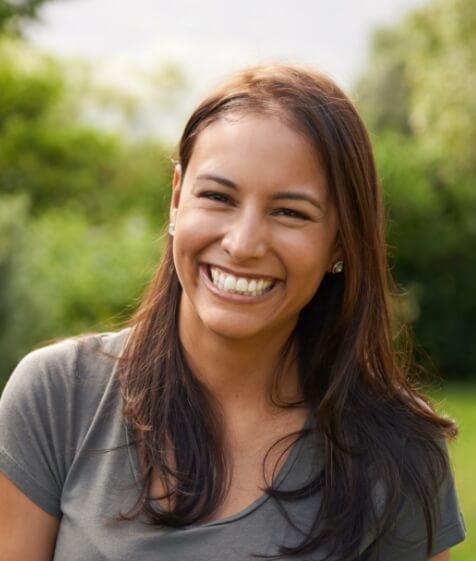 Dr. Euksuzian, Dr. Braatz, and Dr. Husienzad understand the desire for beautiful smiles. Although the health of your teeth takes priority, possessing a beautiful, flawless appearance can make a difference when it comes to your personal and professional life. This is why we offer cosmetic dental treatments of all types. From veneers and teeth whitening to Invisalign, smile makeovers, and more, we can eliminate imperfections and change the way you see yourself when looking in the mirror. Call our dental office today to find out how you can get started working with a skilled cosmetic dentist in Medford, NJ.
Why Choose Dr. Euksuzian & Dr. Braatz Family & Cosmetic Dentistry for Cosmetic Dentistry?
Convenient Clear Aligners to Straighten Smiles
Lifelike Materials to Conceal Flaws
Digital Impression System for More Accurate Results
BOTOX/Dermal Fillers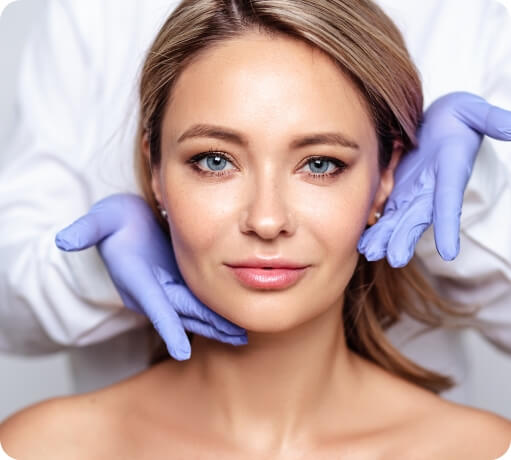 While your smile is an important facet of your overall appearance, you may also desire to turn back the clock on your facial aesthetics. Eliminating fine lines and wrinkles using Botox and dermal fillers is possible at our dental office. Our skilled experts can use safe and effective techniques to create a more youthful appearance while also boosting your confidence all in one visit!
Veneers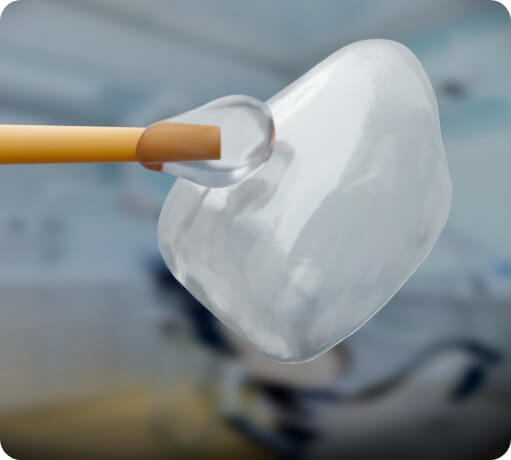 When imperfections such as chips, cracks, stains, misshapen teeth, discoloration, and even minor misalignment keep you from looking your best, veneers can be a viable solution for a more balanced appearance. These thin sheaths of porcelain cover the front surfaces of your teeth to hide flaws and create a more uniform smile that looks natural and feels comfortable. With proper care, they can last a decade or longer.
Metal-Free Dental Restorations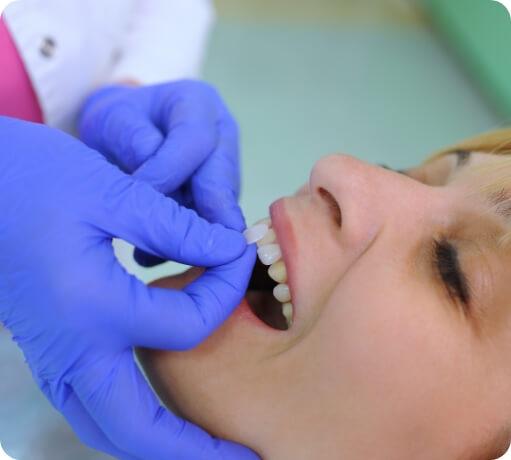 A cavity or severe damage shouldn't cause you to seek traditional amalgam for added protection. Instead, allow us to apply a metal-free restoration. Using biocompatible and natural-looking materials, we can craft a dental crown, bridge, or similar solution that blends in with your smile and keeps others from ever knowing you underwent dental work.
Dental Bonding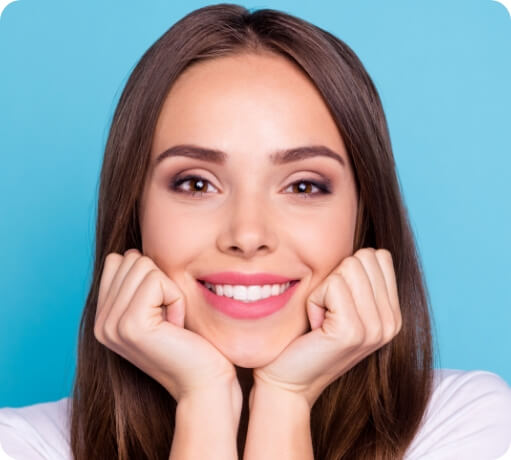 Tooth bonding is used to restore chipped or damaged teeth. Bonding is attached directly to the tooth and shaped to restore the overall look of your tooth. Bonding is made from durable composite materials and lasts for many years! If you need cosmetic fillings or bonding in Medford, NJ, call to schedule a visit today!
Teeth Whitening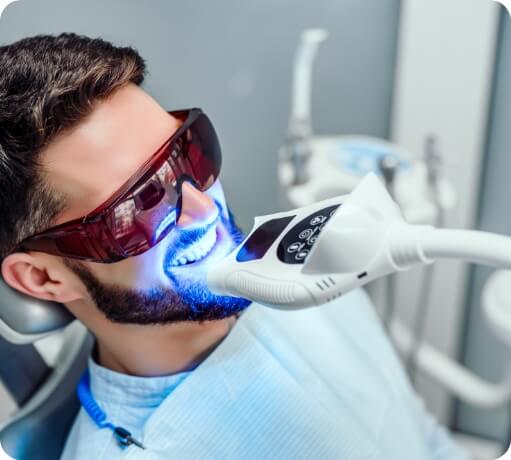 Teeth whitening is one of the most popular and affordable cosmetic dental treatments available. At our dental office, we offer in-office and take-home whitening kits to make it convenient for you to brighten your smile in less time. Unlike over-the-counter products that promise great results but don't deliver, we use a professional-grade bleaching gel to quickly eliminate stains in just one hour with in-office treatment. If you prefer to whiten your teeth at home, you can expect results in as little as two weeks!
Learn More About Teeth Whitening
Invisalign Clear Aligners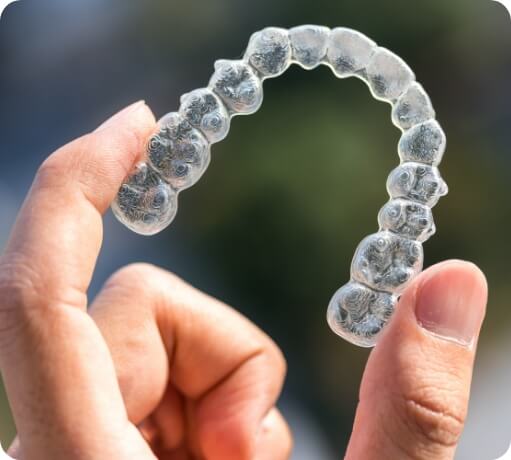 Traditional braces still offer exceptional results, but if you prefer to keep your orthodontic treatment a secret, you cannot go wrong with Invisalign clear aligners. These plastic trays are customized to fit your mouth and gently move teeth in the appropriate direction. When worn 20-22 hours each day, you can expect to be finished with your treatment in anywhere from 12-18 months, on average. This makes for a more enjoyable, flexible, and convenient way to straighten your smile.
Smile Makeovers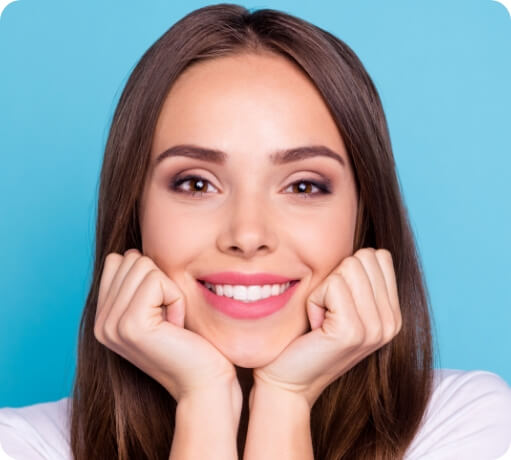 Oftentimes, flaws can wreak havoc on your teeth, causing you to feel inadequate and hopeless. However, with the help of a smile makeover, we can change all of that. Combining multiple cosmetic treatments into one seamless plan, we can smoothly address the issues that exist in your smile, leading you to feel more confident in your appearance for the future.