TMJ Treatment – Medford, NJ
Relieving Chronic
Jaw Pain for Good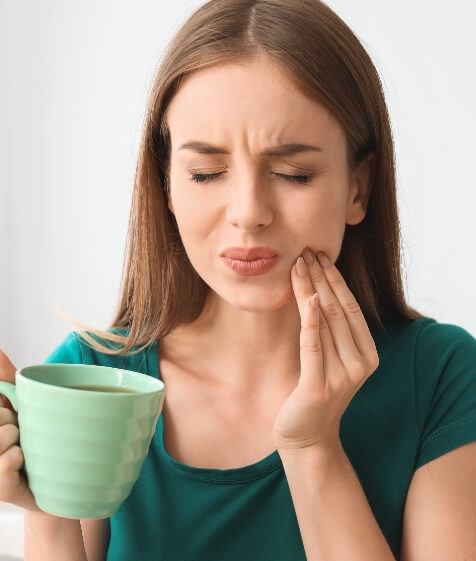 Do you tend to hear a popping or clicking noise each time you try to eat or speak? Are you waking with headaches, a sore jaw, or migraines? If so, you may need TMJ treatment from our Medford, NJ dentist. When the temporomandibular joints are inflamed, it can cause pain throughout the mouth, neck, and head. Fortunately, we can reposition your jaw to minimize the effects and put you on a path to a better quality of life. Call us today to learn more.
Why Choose Dr. Euksuzian & Dr. Braatz Family & Cosmetic Dentistry for TMJ Treatment?
Dentist who is a Member of the American Academy of Facial Esthetics
Customized Occlusal Splints
Dental Insurance Welcome and Benefits Maximized
Diagnosis & Treatment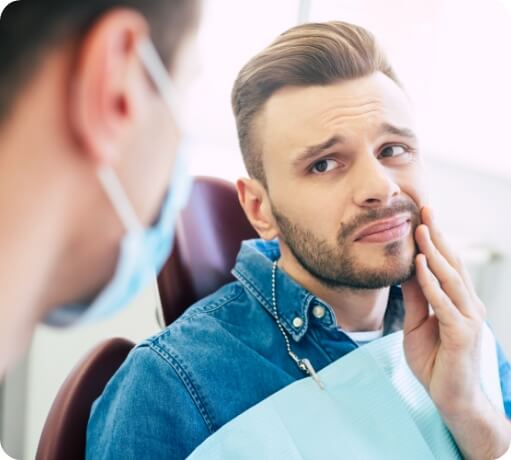 When meeting with our team, we will examine your oral anatomy to determine its functionality. If it appears there is straining occurring, we will create a formalized treatment plan to address the inflammation and issues causing clicking, popping, and other serious issues associated with your temporomandibular joint disorder (TMD). From there, we can establish which method of treatment is right for you.
Occlusal Splints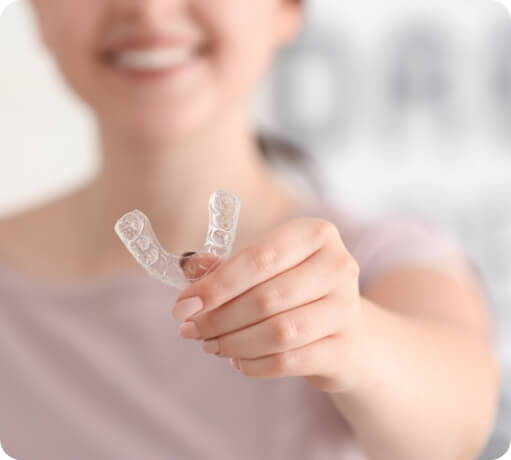 Customized according to your needs, the occlusal splints we use are worn at night while you sleep. This device fits comfortably inside your mouth and prevents bruxism as well as an overworked jaw that is sore and tired from added pressures applied to the jaw joints. Our team will work with you to ensure the appliance fits correctly.
BOTOX Injections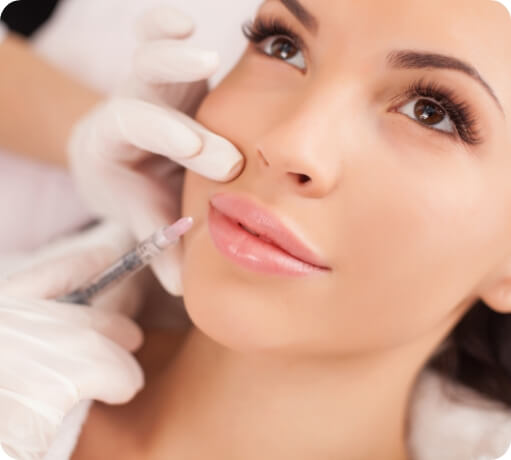 In addition to an occlusal splint, it may be necessary to also undergo Botox injections. By injecting this viable and safe solution into the areas of your jaw experiencing intense pain, we can temporarily still the muscles that commonly contract. As a result, this can help to alleviate discomfort for several months, allowing you to resume your regular activities.