Dental Insurance
Checker
Curious if we take your dental insurance?
Quickly discover with this easy form.
Success!
We're a preferred provider
with your dental insurance!
Your checkup and cleaning will be covered! Request an appointment to have a friendly member of our team get back to you with more information.
Request Appointment
We take your dental insurance!
While we are not a preferred provider with your insurance, there is a 90% chance your checkup and cleaning will be covered! Request an appointment to have a friendly member of our team get back to you with more information.
Request Appointment
Our Featured Services
You Need It?
We Have It.
It's important to us that we're able to offer a wide variety of dentistry services because every dental patient has different dental needs. We can perform your routine dental checkups and teeth cleanings, repair or replace teeth, and even give you the stunning smile you've always wanted with cosmetic dentistry. We're also more than happy to see your children and put them on the path toward a lifetime of optimal oral health.
Explore All Our Services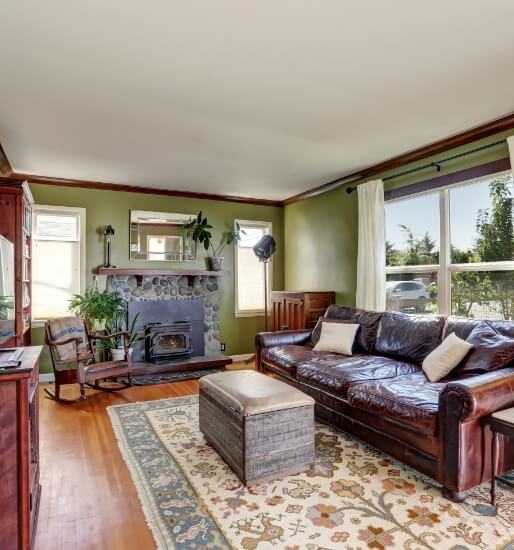 Welcome
Serving Medford with Comprehensive Dentistry
Since 1993.

We never treat our dental patients like random names on a schedule here. We truly get to know people beyond their teeth in order to make them feel welcome and ensure that their care is fully personalized from the beginning. It makes a big difference, and we know you'll notice it.
Schedule Your Appointment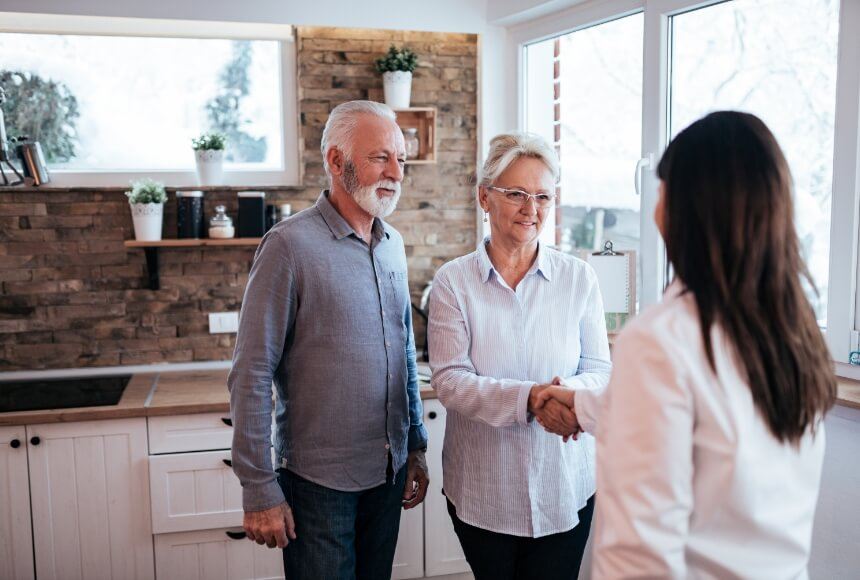 Locally Owned
We're proud to be a true Medford dental office that is able to put dentistry patients' satisfaction above everything else.
State-of-the-Art
Digital X-rays, intraoral cameras, a CBCT scanner, and more will be used to make dental care extremely precise and comfortable.
Open Late
We're open until 8 PM twice a week, so it's always easy for patients to come see us when it's most convenient for them.
"Ended up needing an emergency fix and everyone was excellent at getting me in asap. I felt like I was treated as if I was already a current client! I could not not recommend more highly. I'm certainly going to remain a client now as long as we stay in the area! Thanks for everything!"
"Our family has been going to this practice for 20 years. The physicians are caring and professional. A big thank you to Denise, for always being so helpful and Jess for making my kids feel so comfortable going to the dentist. You are all the best! Thank you!!"
"I've had great experiences every time I have been here. The staff has always been friendly. Dr. Euksuzian and Braatz are very good at what they do. I've been coming to this dentist office for about 4 years now and plan to stay, I highly recommend coming here for any dental work."
Dental Insurance & Financing
Going above & beyond to take care of our dental patients.
We are ready to accept your dental insurance and make sure you get the most out of your benefits at each visit. And, if you need it, we can even offer low-to-no interest financing to help you break up the cost of dental care.
Find Your Dental Insurance
Explore CareCredit® Financing
Located near you.
Our Medford dental office is near the corner of Jackson and Tuckerton Rd, and the first thing people usually notice is that our interior doesn't look like a regular dental office. It features beautiful hardwood floors and plenty of large windows that bathe our space in natural light, and it feels much more like a home than a clinic. When you're ready to come see it, be sure to click on the map to get directions.
Have Questions? Get Answers.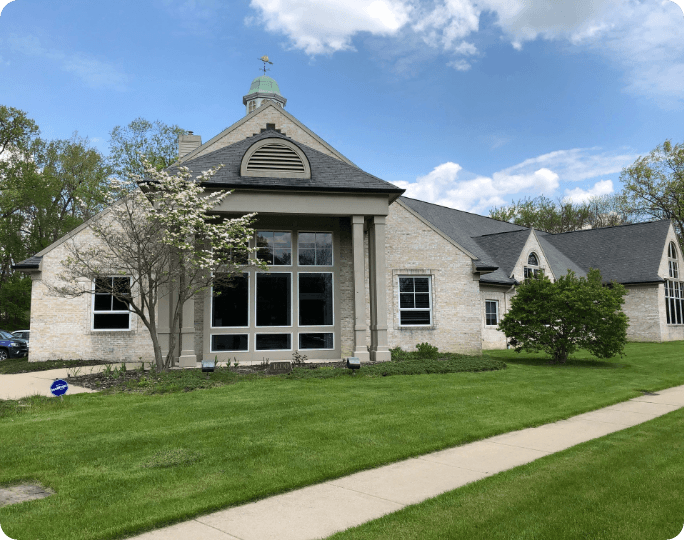 $99
New Patient Special
Includes: Cleaning, X-Ray & Exam
Cleaning originally $465
Redeem Offer
$49
Emergency Exam
Includes: X-Ray & Exam
Emergency originally $147
Redeem Offer

Free
Botox® or Invisalign®
Consultation
Botox originally $200
Redeem Offer