Root Canal Treatment – Medford, NJ
Saying Goodbye
to Pain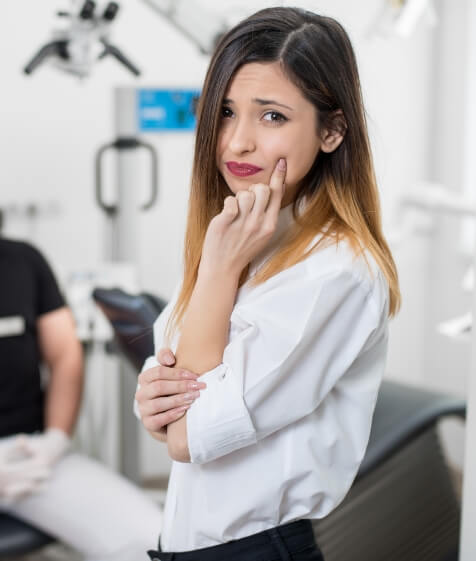 Our dental team works to save teeth from extraction whenever possible! One of the ways we help preserve teeth is through root canal treatment in Medford, NJ. This time-tested and reliable procedure can help preserve your smile for many more years! If you require root canal therapy or would like a second opinion, call today to schedule a visit!
Why Choose Dr. Euksuzian & Dr. Braatz Family & Cosmetic Dentistry for Root Canal Treatment?
Nitrous Oxide Available
Dentist with 30+ Years of Experience
Signs & Symptoms of Tooth Infection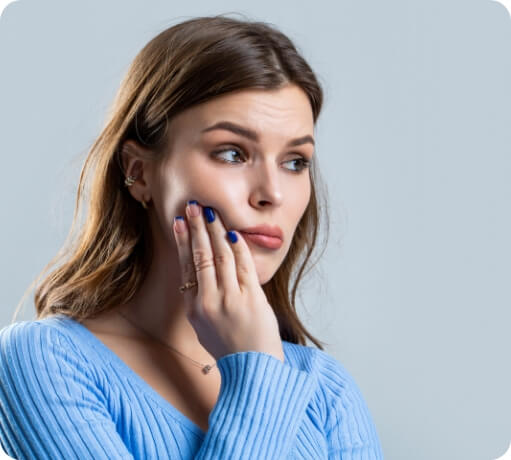 If you are experiencing any tooth pain, it may be a sign of an infection. Your mouth and teeth should never hurt normally, so any discomfort is a warning that something is wrong. Patients who have an infected tooth may experience discomfort around the jaw, have chronic headaches, or may even have an abscess.
If you feel like there is something wrong with your teeth, scheduling an urgent dental emergency appointment may be the best way to get treated and have a professional examine your mouth. Timely treatment with root canal therapy can save your tooth and prevent it from needing extraction. Also, a root canal often eases tooth pain immediately!
What is Root Canal Therapy?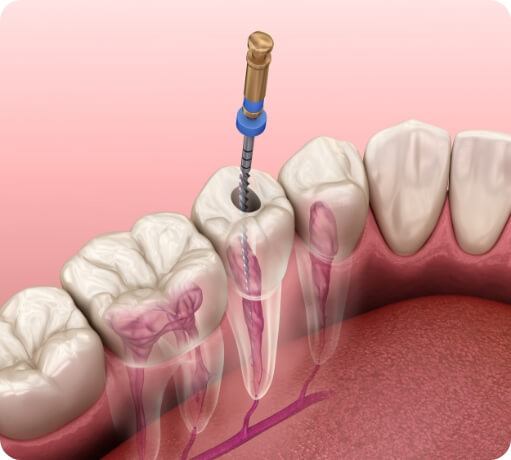 When decay spreads throughout a tooth, it may eventually reach the pulp. If this happens, the tooth may soon be in danger of dying and require extraction. To stop the spread of decay and preserve the tooth, root canal therapy works by removing all present decay and infection and also removing the pulp of the tooth.
When performing root canal therapy, your dentist will ensure that you are comfortable and at ease throughout your treatment. Nitrous Oxide is an effective way to help you stay relaxed during lengthy visits. Once your root canal is complete, your dentist can discuss a restoration option for your tooth such as a dental crown. Root canal therapy has successfully helped many patients preserve their smiles, and it can work for you too!