Preventive Dentistry – Medford, NJ
Ensuring a Healthy Smile
For a Lifetime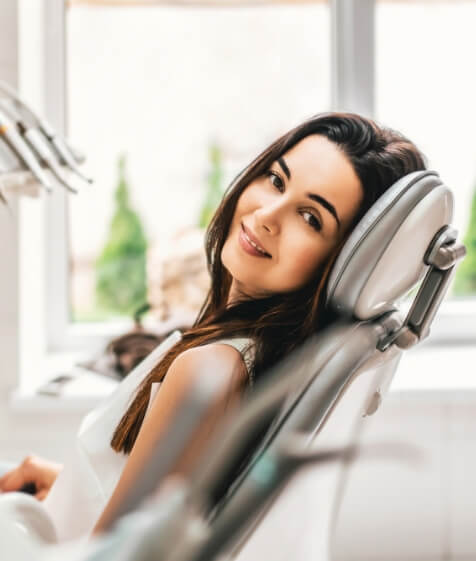 There are many ways to care for your smile with preventive and general dentistry! From teeth cleanings to tooth-colored fillings, several dentistry treatments can help your smile stay healthy for years to come. At your next visit, your dentist can recommend the best treatment options for maintaining healthy teeth and gums. If you are interested in preventive dentistry at our Medford, NJ dental office, give us a call today!
Why Choose Dr. Euksuzian & Dr. Braatz Family & Cosmetic Dentistry for Preventive Dentistry?
Expert Dentists with Decades of Experience
We Welcome Patients of All Ages
Digital X-Rays for Enhanced Imaging
Dental Checkups & Teeth Cleanings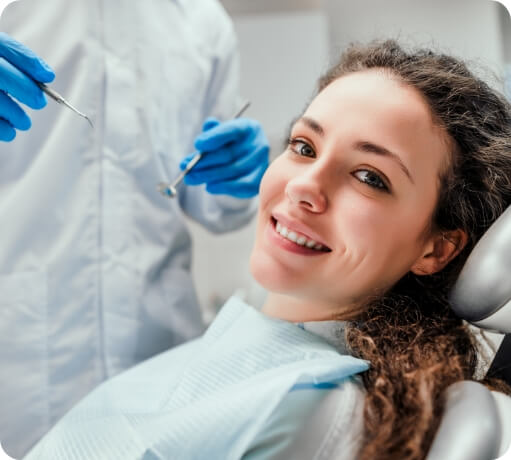 A professional dental cleaning every six months will remove plaque and tartar buildup. Regular dental exams will also help us detect decay or infection in your teeth and gums at an early stage. This can keep treatment at a minimum and help you avoid dental emergencies. Gum disease, cavities, and other dental problems are easier to treat when caught right away! X-rays can be performed when needed and give our dental team important information concerning your smile.
Oral Cancer Screenings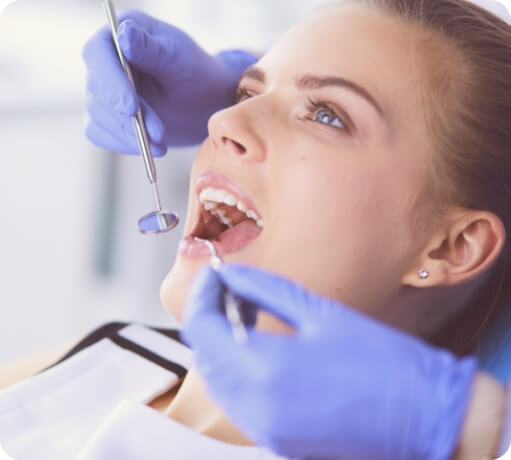 Oral cancer affects thousands of people each year. Without early detection, the chances of survival are slim. Fortunately, our dental office completes an oral cancer screening during regularly scheduled checkups. We will visually examine your oral anatomy to ensure there are no lesions or abnormalities that might point to a serious problem. If so, we'll refer you to a specialist for further testing.
Fluoride Treatment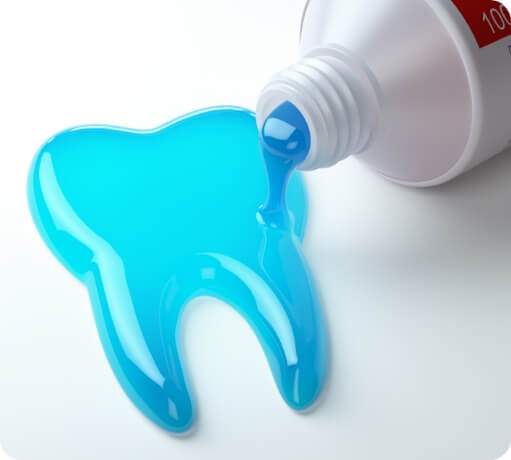 If you are prone to cavities, you may need additional help receiving adequate fluoride protection. Often found in toothpaste, tap water, and various fruits and vegetables, an added application by our team can be beneficial for anyone who is considered at high risk for dental caries. It takes little time to apply, is completely painless, and teeth can remain thoroughly protected in between appointments.
Dental Sealants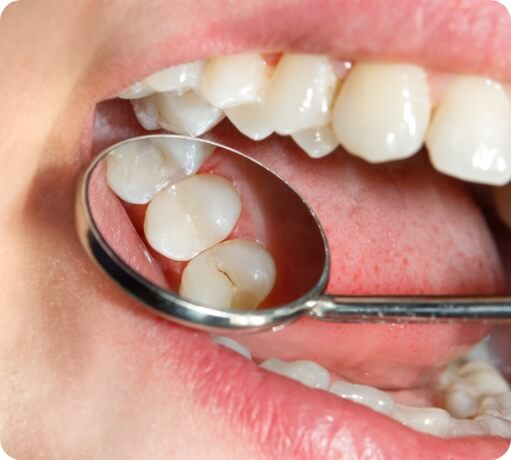 Protecting your teeth from decay can help you maintain a healthy smile! Dental sealants are one way that you can prevent decay. Sealants are a clear plastic coating that is placed on the back molars. By keeping these hard-to-reach areas safe, you can avoid both cavities and decay. If you do not have dental sealants, call today to set up a dental visit!
Nightguards for Bruxism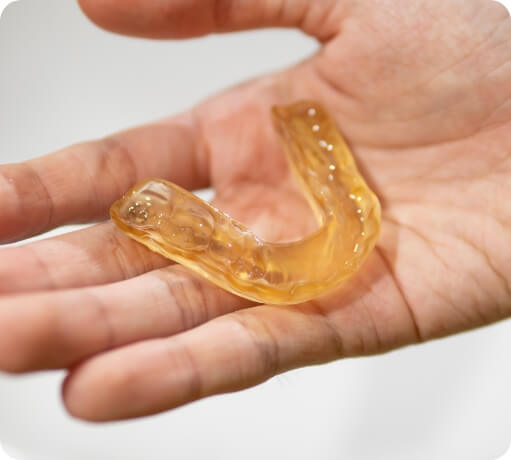 Teeth grinding, also known as bruxism, is an unhealthy habit that many patients experience. When the upper and lower arches make contact while you sleep, the enamel can become worn down, resulting in tooth sensitivity as well as an increased risk for tooth decay. By providing you with a customized nightguard, we can help to minimize the damage to your smile while preventing your teeth from touching throughout the night.
Children's Dentistry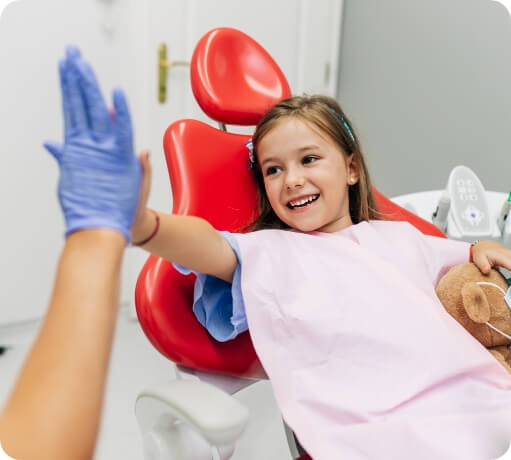 Young smiles deserve exceptional dental care. This is why we provide various children's dentistry services to ensure the health and proper development of your child's smile. From fluoride treatments and dental sealants to regular six-month checkups, we can show your little one the attention they deserve as well as tips to maintain a healthier, more beautiful smile as they grow older.