Dental Insurance – Medford, NJ
Keeping Dental
Care Affordable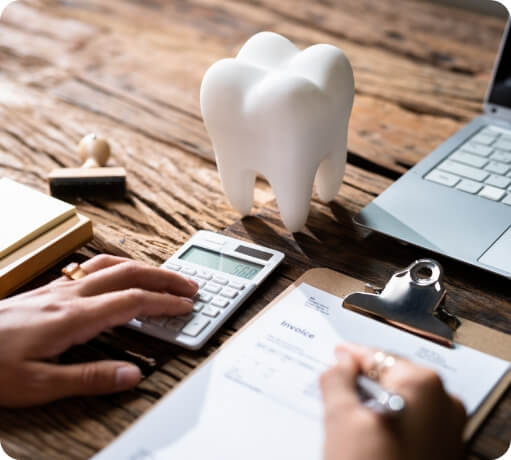 As a dental insurance-friendly dental office, we are pleased to work with many dental insurance companies to provide our dentistry patients with affordable dental care. We know many of the treatments and procedures often required can be costly, which is why we will go the extra mile to help you save by maximizing your benefits before they expire. If you have questions about your carrier and whether we welcome your plan, contact us today!
Understanding How Dental Insurance Works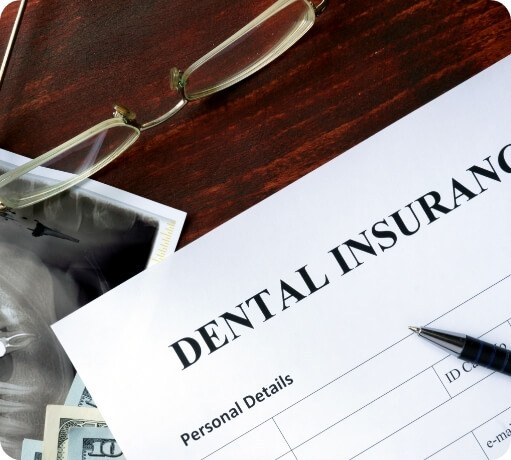 Dental insurance is unlike health insurance. While the latter is designed to address issues after they've occurred, the former focuses more on preventive measures. This is why most plans offer the highest level of coverage for preventive services like dental checkups and cleanings. However, you will find most policies offer minor and major restorative coverage because of the potential for cavities and/or dental injury. Cosmetic dentistry, however, is unlikely to be covered, as it is considered an "elective" treatment.
What Does My Dental Insurance Cover?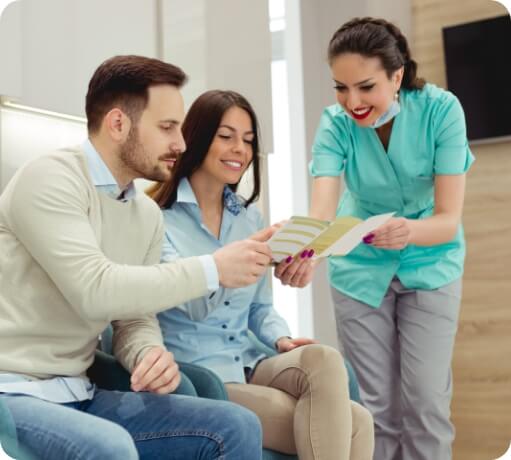 Most dental insurance companies design their plans in a way that closely mimics one another when it comes to coverage levels. However, we cannot be certain of what your plan covers until we review your policy.
Though, you can expect to see something like the following:
80-100% preventive services
70-80% minor restorative services
50% major restorative services
If you're interested in orthodontic coverage, make sure to review the terms in your policy. Age limits and the type of braces may be stipulations you'll need to consider before agreeing to treatment.
Our In-Network Dental Insurance Providers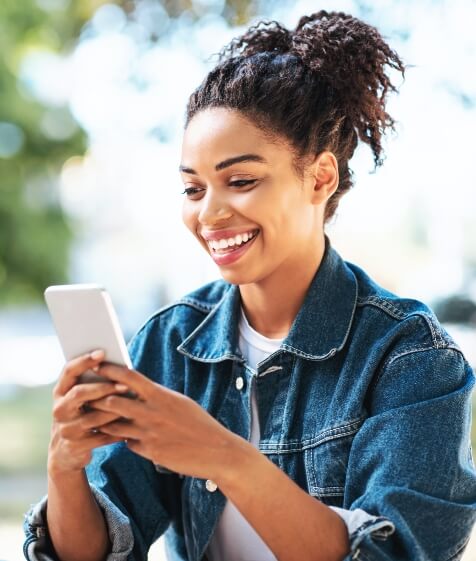 Dr. Euksuzian, Dr. Braatz, and Dr. Husienzad are pleased to be in-network with many of the most trusted and reliable dental insurance companies. Please contact our dental office to see what we insurances we take.