Gum Disease Treatment – Medford, NJ
Attacking Gum Disease
at the Source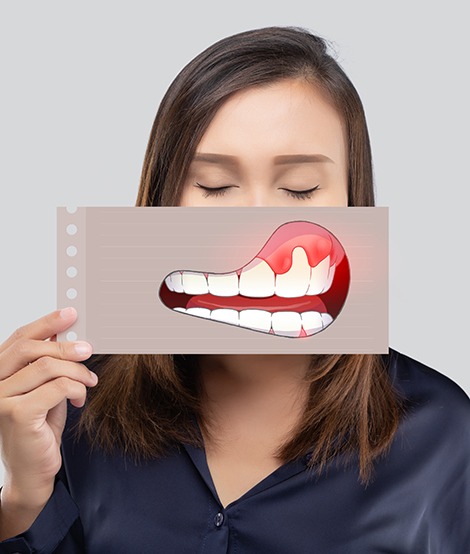 While tooth decay is a common problem treated by dentists throughout the country, gum disease is equally, if not more, prevalent in millions of adults. This is why Dr. Euksuzian, Dr. Braatz, and Dr. Husienzad offer gum disease treatment at our Medford, NJ dental office to minimize the damage caused by spreading bacteria. Using scaling and root planing, also known as deep teeth cleaning, we can eliminate the potential for worsening symptoms that affect your oral and overall health. Contact us to schedule an appointment.
Why Choose Dr. Euksuzian & Dr. Braatz Family & Cosmetic Dentistry for Gum Disease Treatment?
Helping Medford Residents for Nearly 30 Years
Nitrous Oxide Available
We Welcome Your Dental Insurance
Scaling & Root Planing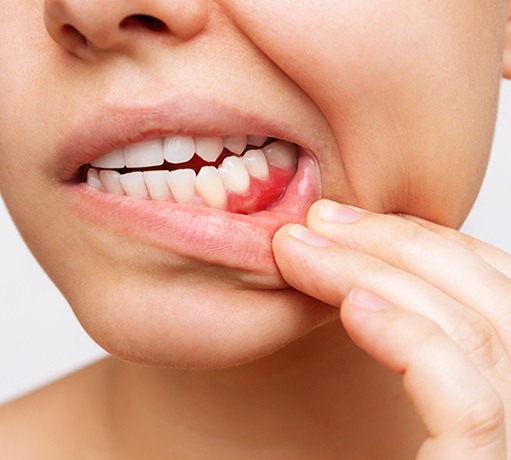 When gums begin to bleed, become inflamed, and are tender to the touch, it often means bacteria are attacking the soft oral tissues and are damaging teeth, gums, and bone. With scaling and root planing, however, we can eliminate the problem. This two-part process involves removing plaque buildup around the teeth and below the gumline (scaling) before smoothing the teeth's roots (root planing) to encourage reattachment of the gums to the teeth.