Emergency Dentist – Medford, NJ
Immediate Dental Care
in Times of Need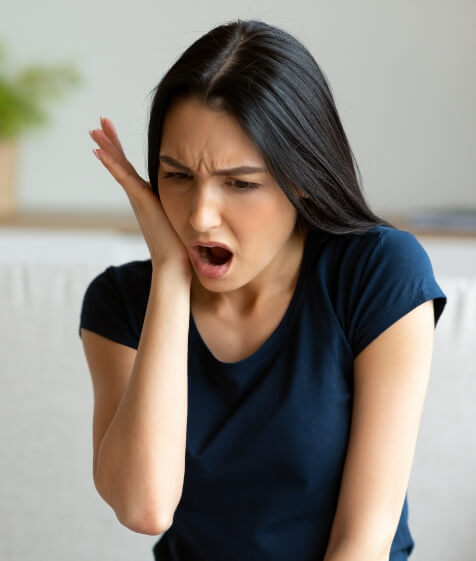 Dental emergencies are difficult to navigate if you don't have the correct steps to follow or a trusted dental professional to call upon. Fortunately, we believe in the importance of assisting our dental patients in need, which is why we offer weekend emergency dentistry appointments. Should a chipped tooth, busted lip, or knocked-out tooth occurs at home, work, or school, give us a call and let our trusted dental team and emergency dentist in Medford help get your smile back on track.
Why Choose Dr. Euksuzian & Dr. Braatz Family & Cosmetic Dentistry for Emergency Dentistry?
Nitrous Oxide for Added Comfort
We Welcome Your Dental Insurance
How We Treat Dental Emergencies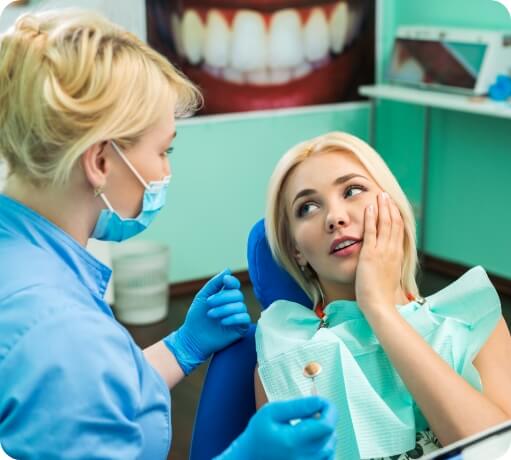 Call our dental office – You should call our dental office right away so that we can begin to schedule an appointment for you quickly. We'll also make sure you know how to handle your problem at home until you reach our dental office.
Undergo an emergency exam – One of our dentists will perform a thorough examination, including digital X-rays, to identify the exact problem.
Review the findings – Once all the necessary information is compiled, we can create a treatment plan that addresses the underlying problem and restores your smile.
Eliminate dental pain – To help you get out of pain as quickly as possible, we will work as fast as we can to eliminate the discomfort and improve your smile. This might include taking antibiotics, undergoing a dental crown placement, or even extracting the tooth.
Most Common Dental Emergencies
We are no strangers to dental emergencies; however, we do invite you to review the different types of incidents that our team is capable of treating in-house. Only situations where bleeding doesn't cease, swelling increases, or a broken or fractured jaw occur should you get to the local ER. Otherwise, you can let our team take care of your dental emergency.
Cost of Treating Dental Emergencies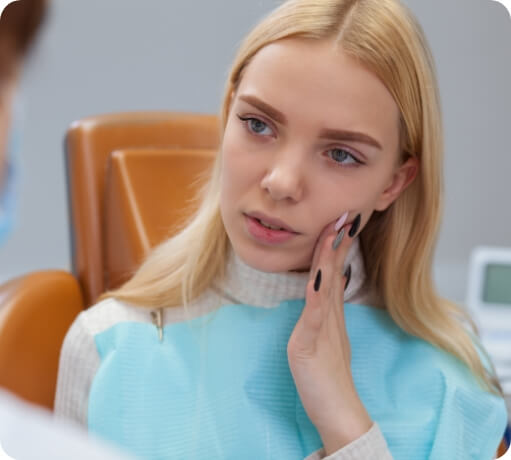 Just like dental emergencies come in all shapes and sizes, so do their expenses. You may only require antibiotics, which are significantly cheaper than addressing a knocked-out tooth and requiring a replacement. No matter the solution, our team will work with you to maximize your dental insurance benefits so that you can take advantage of your plan without having to pay high out-of-pocket costs.
Keys to Preventing Dental Emergencies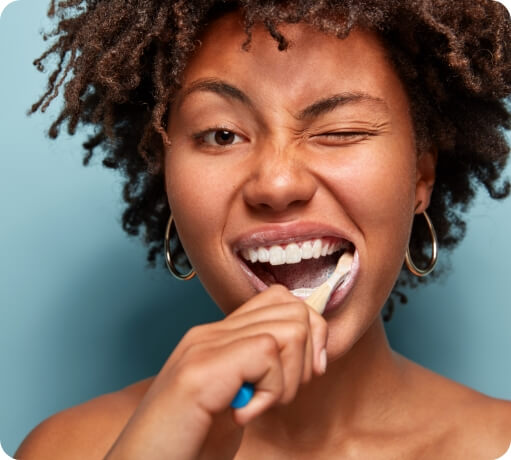 There are ways to minimize your risk for serious dental injury, some of which include:
Maintaining healthy teeth and gums by brushing, flossing, and rinsing regularly
Wearing a mouthguard while playing sports or sleeping (if you have bruxism, TMJ)
Never using your teeth as tools
Keeping your six-month dental checkups and cleanings
Eating healthy foods as opposed to sugars and starches
Root Canal Treatment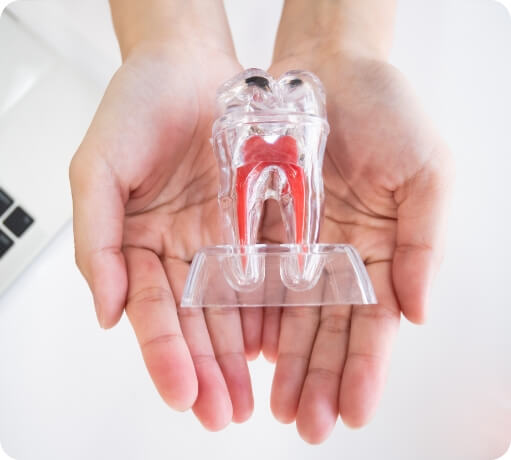 When the pulp of a tooth, which is the innermost layer surrounded by nerves, tissues, and blood vessels, becomes damaged or infected, it can result in significant pain. While removing it is an option, we prefer to attempt root canal therapy to eliminate the pulp and help you achieve relief from the discomfort. This procedure also minimizes the potential for tooth extraction.
Learn More About Root Canal Therapy
Tooth Extractions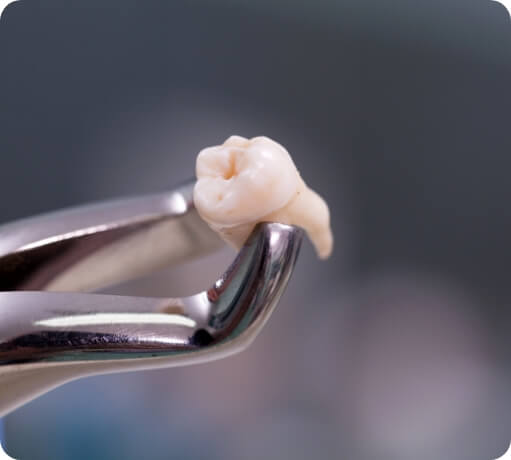 At times, tooth extraction can be the best treatment for your smile. Although we avoid extractions whenever possible, an extraction can be necessary depending on your dental issues. If an extraction is needed, your dentist will make sure that you are relaxed and comfortable throughout your entire visit. If you need a tooth extraction in Medford, NJ, or need a second opinion, we're here to help!