Veneers – Medford, NJ
Concealing Imperfections,
Improving Smiles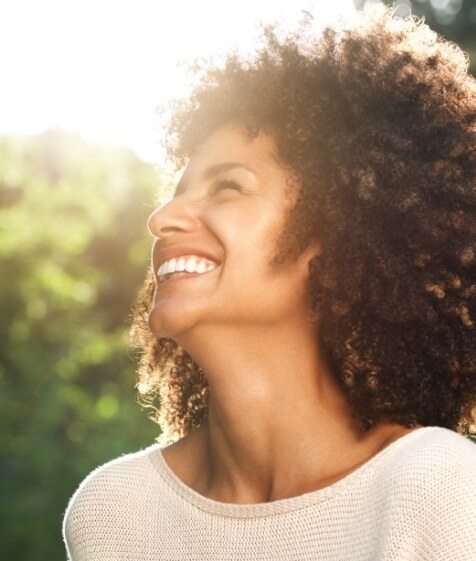 Porcelain veneers are an option for improving the appearance of misshapen, damaged, or discolored teeth. They can be used to cover a single tooth or several teeth depending on your dental needs. If you have many teeth that are small, spaced out, or flawed in some way, veneers can be used to completely transform your smile! Your cosmetic dentist can examine your teeth, discuss your goals and go over the best recommendations! If you are interested in porcelain veneers from our Medford, NJ cosmetic dentist, give our dental team a call today!
Why Choose Dr. Euksuzian & Dr. Braatz Family & Cosmetic Dentistry for Veneers?
Customized Restorations Designed for Each Patient
Advanced Digital Impression System
Natural-Looking Materials for Showstopping Appearance
What is a Porcelain Veneer?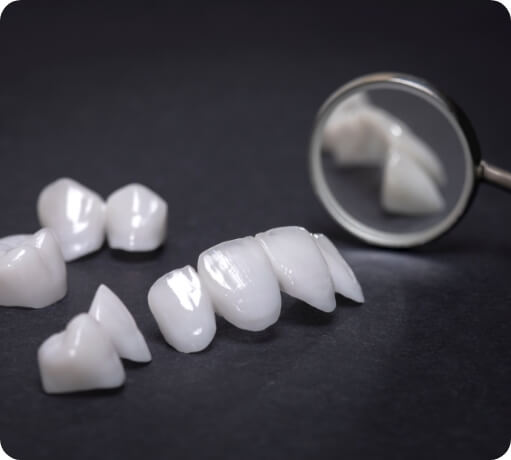 A veneer is a thin porcelain shell made from high-quality, durable materials that cover the front surface of a tooth and restore its appearance. Because of the thin shells, veneers can conceal one or multiple teeth plagued by chips, cracks, stains, and other cosmetic flaws. Typically, veneers can be placed in as little as two visits!
The Benefits of Porcelain Veneers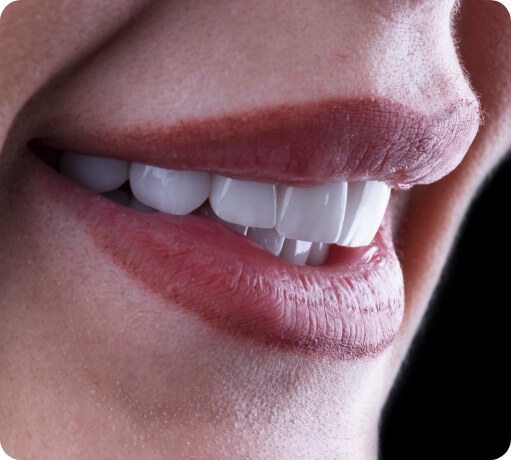 Patients typically choose porcelain veneers because they can give their smile a complete makeover with little time involved and no surgery! We can custom design a series of veneers that cover the teeth that show when you smile. Once in place, these veneers can instantly give you brand-new teeth that are as white as you want them and as perfect as you desire!