Dental Crowns & Bridges – Medford, NJ
Lifelike Dental Restorations Customized
For Every Smile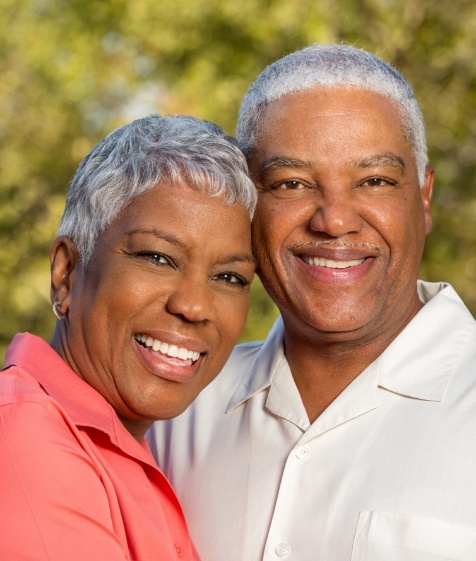 Having gaps in your smile or unhealthy teeth can make chewing difficult, affect your speech, and lower your confidence. By replacing your missing and failing teeth, you can feel good about smiling again! Restoring your smile can be beneficial because it keeps other teeth from shifting out of place. Dental crowns and bridges from our Medford, NJ dentist are great dental restoration treatments that give you back your smile and confidence! Contact our dental team to find out if you're eligible.
Why Choose Dr. Euksuzian & Dr. Braatz Family & Cosmetic Dentistry for Dental Crowns & Bridges?
High-Quality Materials Customized to Each Patient
Digital Impression System Replaces Cold, Messy Dental Putty
Dentists with 30+ Years of Experience
Dental Crowns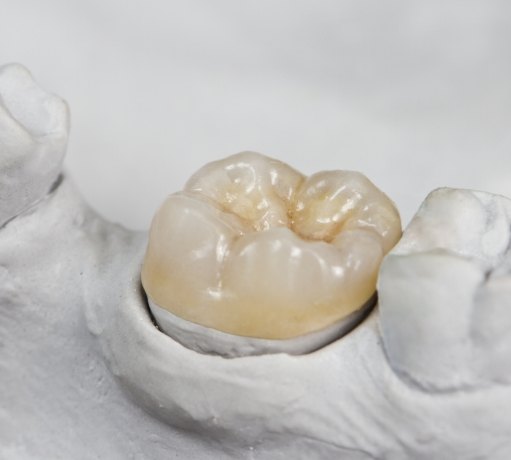 Dental crowns are used to either cover damaged teeth or replace missing teeth, and they can act as a cap and cover a damaged tooth to save it from extraction. A dental crown is color-matched to your natural teeth, made to function like a real tooth, and they're made from high-quality materials designed to last for many years. These unique dental restorations can also be paired with an implant or traditional bridge to fully restore your smile.
Dental Bridges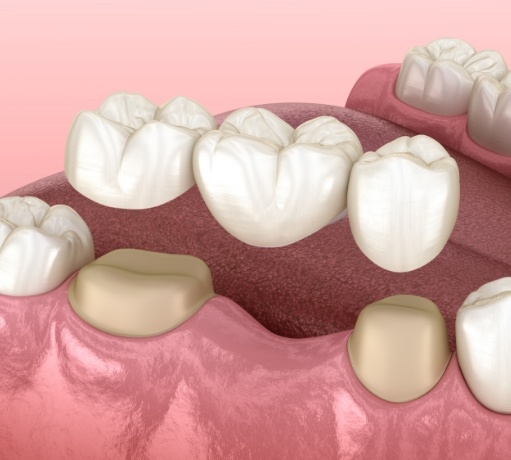 A dental bridge replaces one, two, or three missing teeth along an arch by anchoring to teeth on either side of the gap in your smile. Once the bridge is secured, the fused interior crowns rest atop your gums and fill in the space. A dental bridge is a great way to get your smile back and allow you to use your teeth like normal again!